By Claudia |
Live
4 Apr 2011
First of all, I'd like to dispose a persistent rumour of once and for all: the sauna was certainly not a Finnish invention. After last Saturday I believe devoutly that it has a Norwegian origin called "Kakkmaddafakka". This was literally one of the hottest gigs I've ever been to.
The lovely Norwegian girls "Razika" supported Kakkmaddafakka with Ska influenced Indie Pop/Rock and proved again that the world needs more girl-bands. Check out their myspace site and bookmark it.
Kakkmaddafakka did what I expected them to do: make the audience go crazy. It's hardly possible to escape their Rock/Pop/Funk/Disco music mix. They played a lot of songs from their recent album "Hest", including "Restless", "Self-Esteem" and "Gangsta". The three piece backing vocal choir, dressed like triplets deserves a special mention here. The John Travolta workout choreographies were brilliant, especially for the song "Heidelberg". Kakkmaddafakka are known for their rousing live shows by now. And rightly so.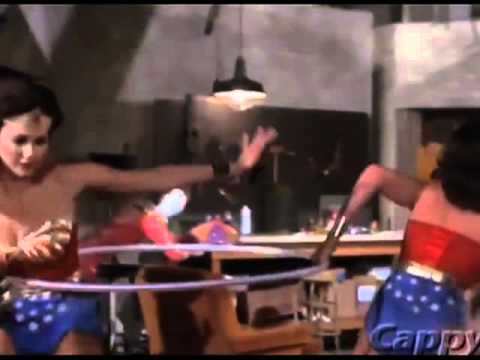 From Bergen we're going straight to Norway's capitol Oslo and to fusion-jazz band "Jaga Jazzist". Sleaze Nation once described their sound as "Charles Mingus with the Aphex Twin up his arse", and this hits the nail on the head. I don't think I've ever been to a gig where earplugs have been handed out at the entrance, but now I know why. Listening to a nine-piece orchestra with their mixture of Post-Rock, Electronic Music and Jazz, felt like being struck by thunder and lightning at the same time, earplugs surely needed. But don't get me wrong, the sound and the show was great. Drummer and band leader Martin Horntveth and his eight band mates created something I would rather call atmosphere than song. The (song)themes were ruptured by alternating tempi, solos and improvisations, eventually add up to one big picture. And after 1 1/2 hour we all knew what Charlie Haden meant when he said: "As long as there are musicians who have a passion for spontaneity, for creating something that's never been before, the art form of jazz will flourish."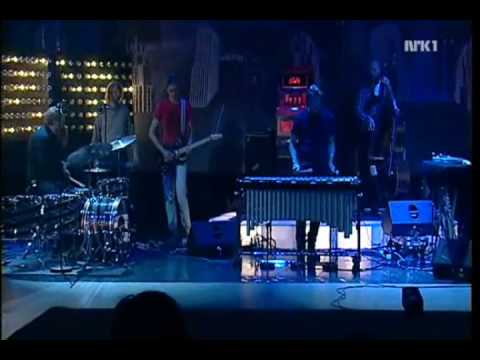 Tags: Bergen, Gangsta, Heidelberg, Hest, Jaga Jazzist, Kakkmaddafakka, Martin Horntveth, Norway, Oslo, Razika, Restless, Self-Esteem